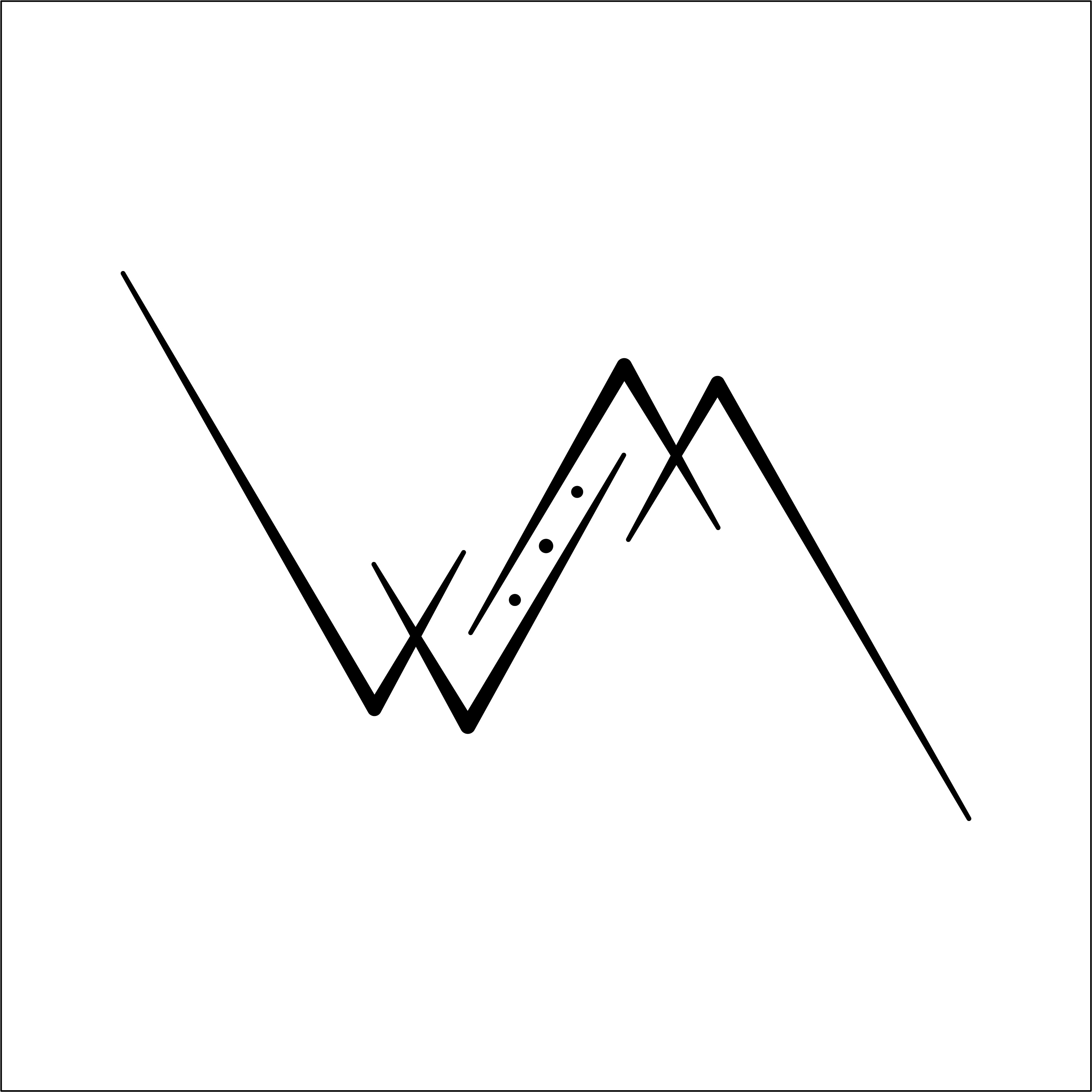 This website was created by
WM Design
Since 2013, the William C Morin Sr Foundation has awarded $10,000 in angel grants to launch groundbreaking social enterprises envisioned by students from three high schools in Rochester, NY.
​
In 2017, we will expand to three additional schools
in Greenville, SC
Any original idea that can positively affect your community
Talk to your faculty advisor and submit your proposal by November 3rd for consideration
Successful applicants will receive funding & mentoring to launch their groundbreaking venture
Our network of professionals will guide and mentor you to be successful
"This world demands the qualities of youth; not a time of life
but a state of mind, a temper of the will, a quality of the imagination, a predominance
of courage over timidity, of the appetite for adventure over the life of ease."
- Robert F Kennedy, 1966
"...the skills I learned from this project were invaluable to me as I completed high school and went on to college."
"The Morin Foundation was, and continues to be by our side the whole way, helping more than we ever could expect..."